Office of Special Programs
The Office of Special Programs works to enhance and support the goals and mission of Fullerton College. By partnering on campus and beyond our campus in the community. We strive to provide students with great resources and opportunities during their college experience. We are located on the 2nd floor of the Campus Center Building (200) in Room 225. For more information on our programs, please call 714-992-7067.
Contact Us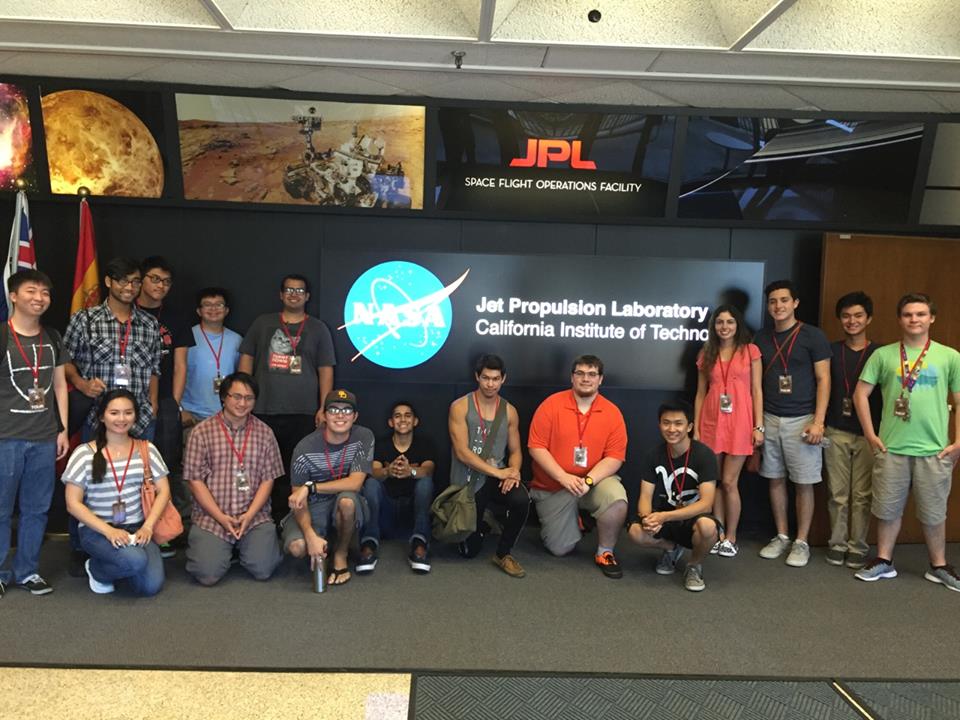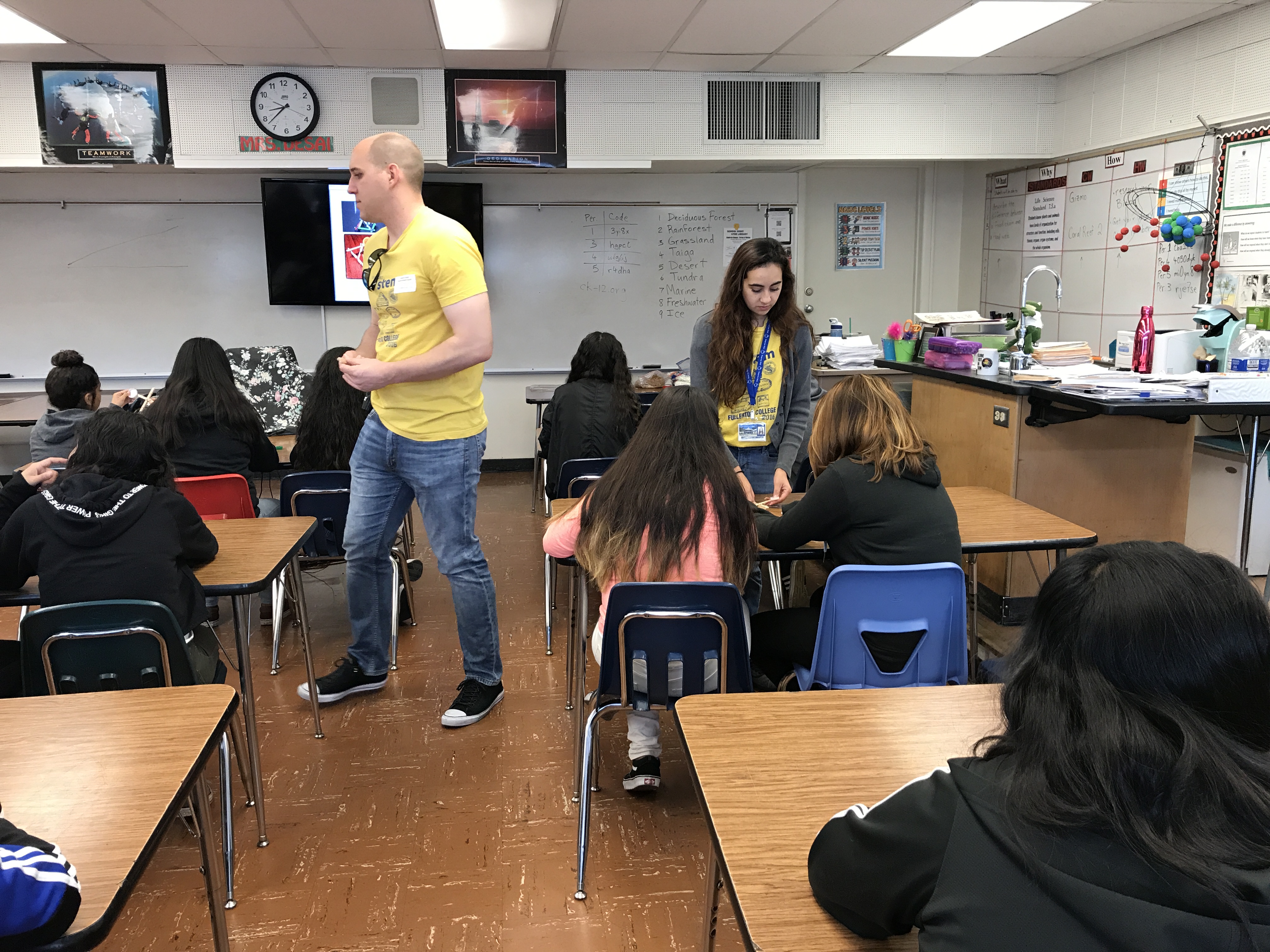 OC Teacher Pathway Partnership
Designed to encourage students interested in teaching to participate in a career in education.
Calendar of Events
Follow this link to stay up on the latest events and activities for the Office of Special Programs.
Grants, Economic & Workforce Development.
"Doing What Matters"
Service Learning
Fullerton College has a new service learning section! Come in and see way you can help.